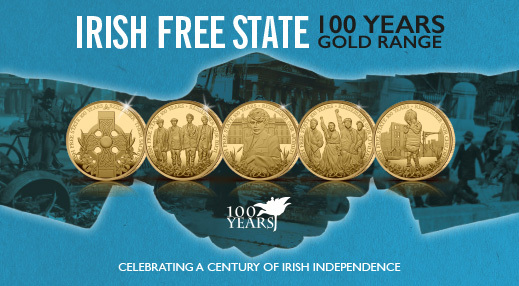 Marking 100 Years of the Irish Free State On 6 December 1922 , the course of Éire's fate would change forever with the creation of the Irish Free State. Today marks 100 years since this momentous occasion in our nation's history , when our country's long yearned-for dream became a reality, and for the first time in our history, Ireland was...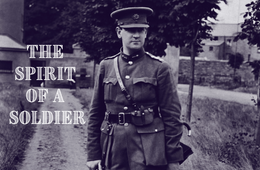 On this day in 1922: Michael Collins was tragically killed by anti-Treaty forces. Today, we mark 100 years since the nation was rocked by the news of the ambush and assassination of the greatest and most influential leader Ireland had ever known. Michael Collins was a symbol of hope, purpose and determination, and we can be sure in saying that...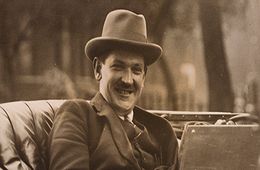 On the anniversary of Michael Collins' death, Ireland mourns the man who paid the ultimate sacrifice in securing independence for Ireland.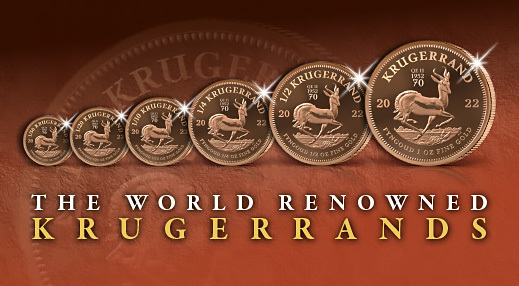 The famous gold Krugerrand: the pinnacle of technical excellence One of the most prestigious gold coins in the world, the South African Krugerrand is nothing short of a masterpiece . This magnificent coin paved the way for world gold coinage, with the Canadian Maple Leaf and Australian Nugget, amongst many others, taking inspiration from the...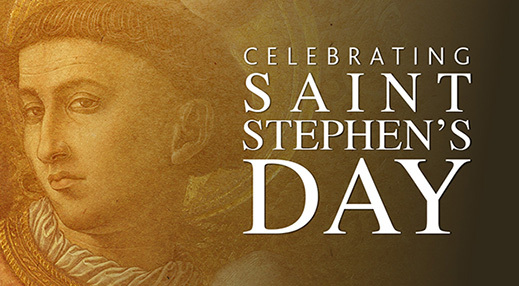 "Good King Wences'las looked out, on the Feast of Stephen, When the snow lay round about, deep and crisp and even." Despite only becoming a public holiday in 1871, the Feast of Stephen (Lá Fhéile Stiofáin) has been honoured in Ireland for many centuries and has incorporated some fascinating traditions, the origins of which are now lost in the...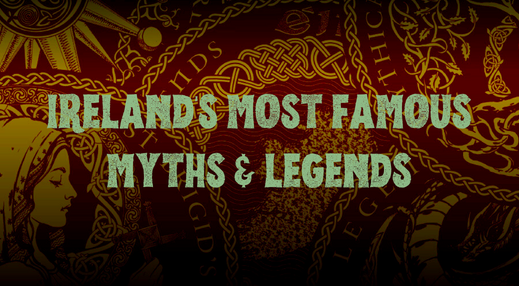 Celebrate Halloween by discovering some of Ireland's most famous myths and legends! Since time began, mythology and Celtic legend has been a rich and fascinating part of our nation's culture, that continues to this day to enthrall all listeners of the tales! This Halloween, take a look at some of Ireland's greatest legends – and the famous,...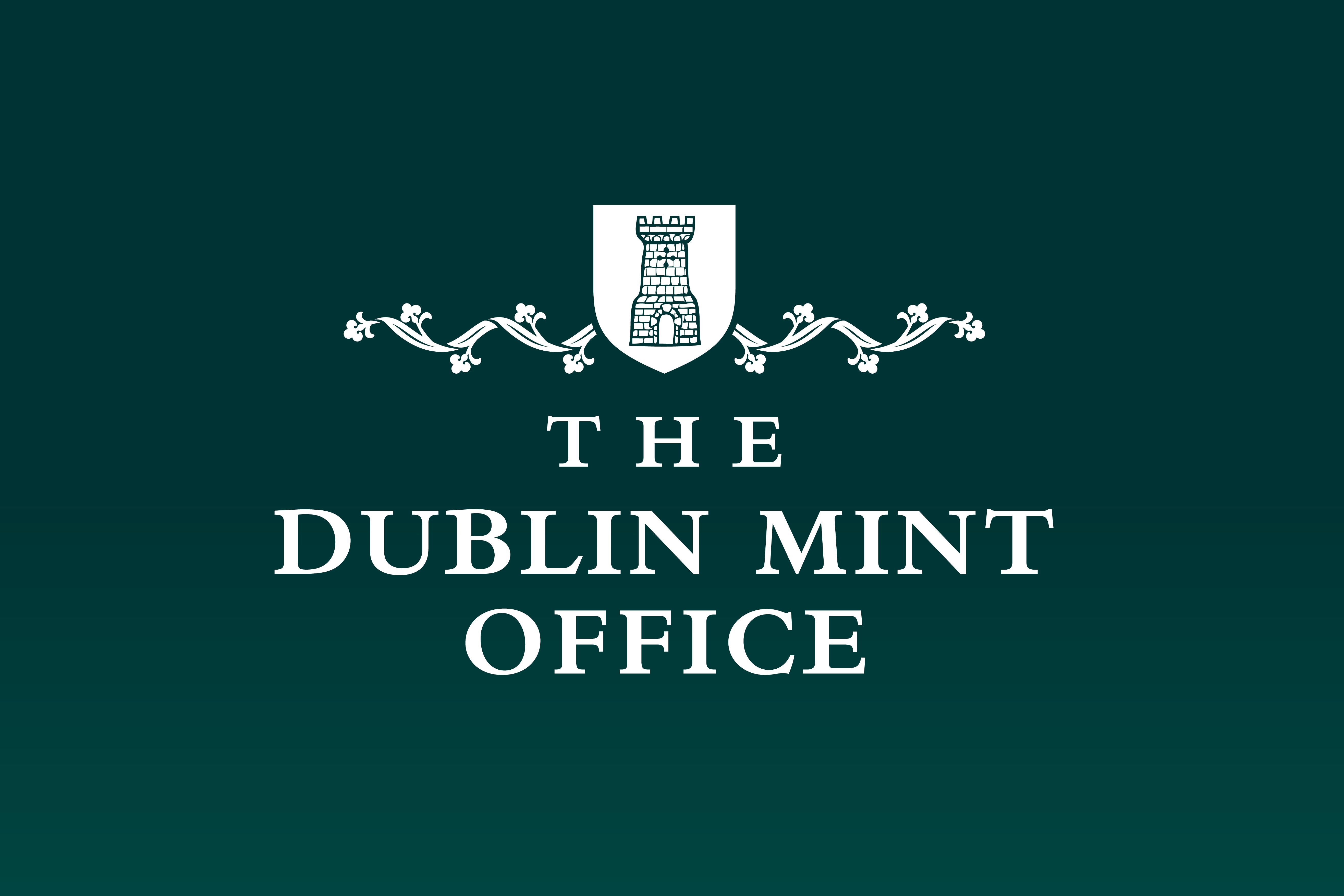 The Dublin Mint Office are very pleased to announce the appointment of a new managing director, Christopher Wood, who will also join the Board of Directors.
Every coin has a functional value, yet it is also a statement. As well as being the product of the culture and tradition of a particular country, a coin also says much about the country itself, its perception of itself and its place in the world. American coins, for example, traditionally have a marked sense of theatre and drama that dates back...
The Hobby of Coin Collecting Coin collecting is an interesting hobby. Most collectors start as children, some are handed over their collections by their parents or grand-parents and discover the joy of collecting at an early age, some come to collecting later in life, triggered by an interesting coin issued for an event or by an interesting coin...
---
Subcategories
Learn & Discover
Coin collecting: a beginner's guide: