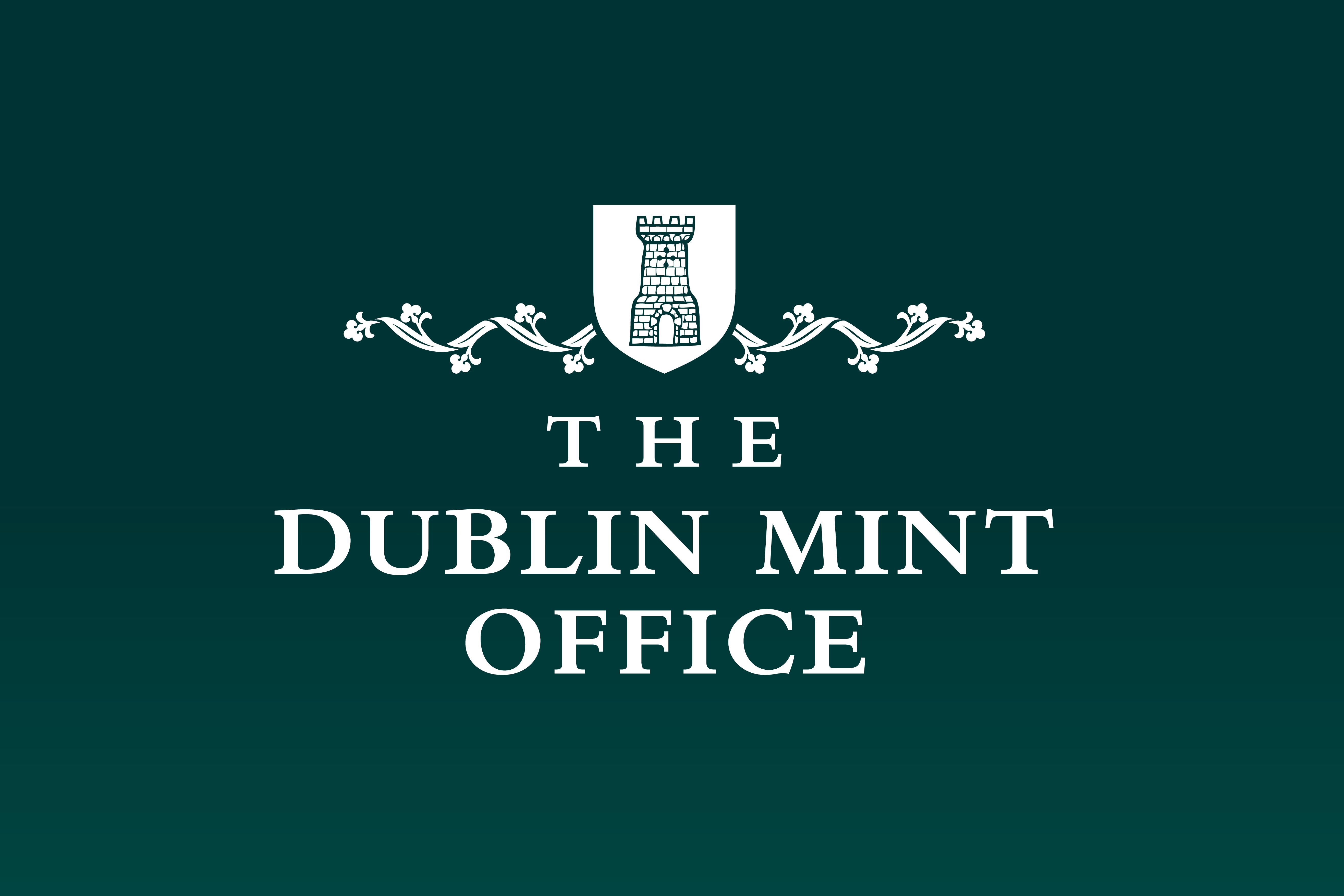 The Dublin Mint Office are very pleased to announce the appointment of a new managing director, Christopher Wood, who will also join the Board of Directors.
Every coin has a functional value, yet it is also a statement. As well as being the product of the culture and tradition of a particular country, a coin also says much about the country itself, its perception of itself and its place in the world. American coins, for example, traditionally have a marked sense of theatre and drama that dates back...
The Hobby of Coin Collecting Coin collecting is an interesting hobby. Most collectors start as children, some are handed over their collections by their parents or grand-parents and discover the joy of collecting at an early age, some come to collecting later in life, triggered by an interesting coin issued for an event or by an interesting coin...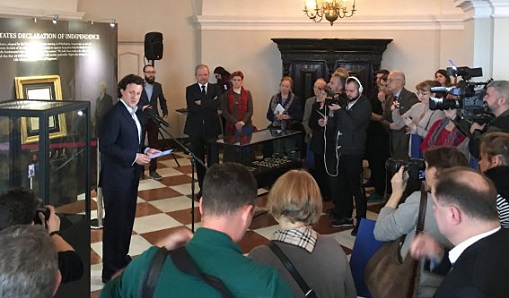 Some do's and don'ts However and whatever you choose to start collecting, there are certain do's and don'ts that are worth following in order to avoid disappointment and unnecessary expense.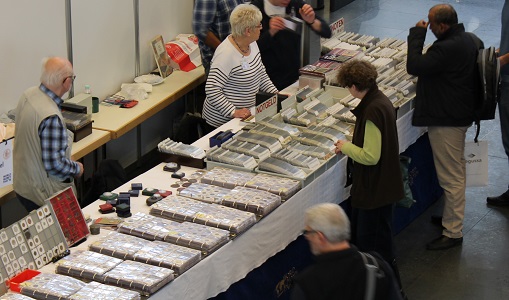 ABOUT PRECIOUS METALS Gold - the most desired precious metal For collectors and investors alike gold remains reliable and dependable - a thing of permanence in an ever-changing world. Demand for gold has soared during the first years of the 21st century as a very sound asset in uncertain times. The Dublin Mint Office offers a wide range of gold...
How coins are minted - a behind the scenes guide Minting is an age-old process with stages that still follow centuries of tradition, even though today, state of the art technology means that the process is quicker, more cost effective. Whilst today's presses operate on a larger scale, with greater quality control than the first mill presses, the...
Minting qualities The quality of a coin can be determined by its metal content, by its finish or by both. Different processes are employed in the striking of coins to ensure that they have greater durability and collectability. Coins minted for circulation are usually minted in a lower quality than those struck for the purpose of collecting or...
Minting quantities The value of a coin may often depend less on the metal value but on its availability and particularly its rarity. Generally speaking, the smaller the number of coins that are available and the higher the demand, the more attractive the coin will be to a prospective buyer.
Subcategories
Learn & Discover
Coin collecting: a beginner's guide: