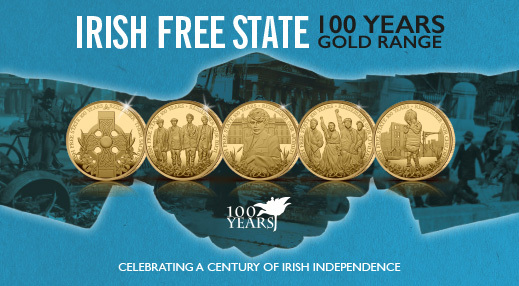 Marking 100 Years of the Irish Free State On 6 December 1922 , the course of Éire's fate would change forever with the creation of the Irish Free State. Today marks 100 years since this momentous occasion in our nation's history , when our country's long yearned-for dream became a reality, and for the first time in our history, Ireland was...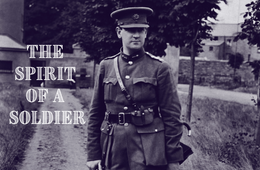 On this day in 1922: Michael Collins was tragically killed by anti-Treaty forces. Today, we mark 100 years since the nation was rocked by the news of the ambush and assassination of the greatest and most influential leader Ireland had ever known. Michael Collins was a symbol of hope, purpose and determination, and we can be sure in saying that...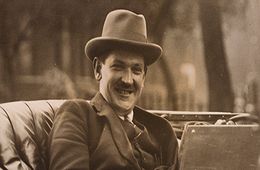 On the anniversary of Michael Collins' death, Ireland mourns the man who paid the ultimate sacrifice in securing independence for Ireland.