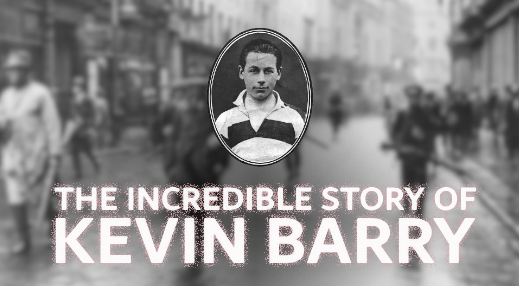 The Incredible Story of Kevin Barry: The Young Hero In the annals of Irish history, there are countless tales of bravery and sacrifice, but few resonate as deeply as the story of Kevin Barry. A young IRA soldier during the tumultuous period of Ireland's struggle for independence, Kevin Barry's short life left an indelible mark on the hearts and...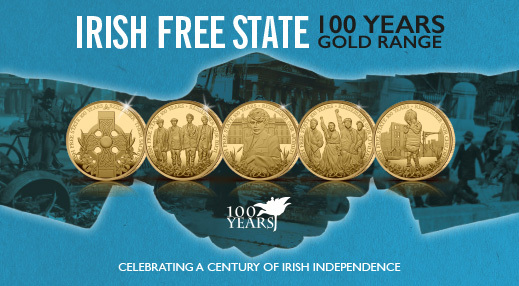 Marking 100 Years of the Irish Free State On 6 December 1922 , the course of Éire's fate would change forever with the creation of the Irish Free State. Today marks 100 years since this momentous occasion in our nation's history , when our country's long yearned-for dream became a reality, and for the first time in our history, Ireland was...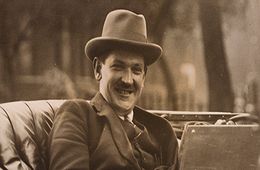 On the anniversary of Michael Collins' death, Ireland mourns the man who paid the ultimate sacrifice in securing independence for Ireland.