Continue your

 

A Nation's Legacy

 

Golden Pre-decimal Coin Set today!
You are now guaranteed access to the remaining coins in the limited-edition A Nation's Legacy Golden Pre-decimal Coin Set.
When you order your A Nation's Legacy Golden Pre-decimal Coin Set, you will automatically receive the remaining coins on a monthly basis, without any risk or obligation.
The remaining coins, each layered in pure 24-carat Fairmined gold are the most important coins throughout Irish history. They are a perfect snapshot of our nation's rich history, that can be passed down through generations as a true legacy of heart and home. They will be sent to you in convenient monthly intervals for just €39.95 (plus €3.95 P&P) each. You can stop receiving the coins at any time.
Rest assured that you have no further commitments and your purchase is protected by The Dublin Mint Office 14-day "no quibble" guarantee. You have no further obligations.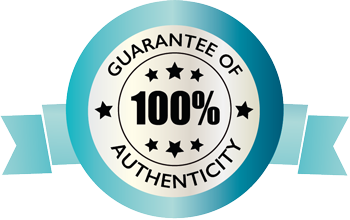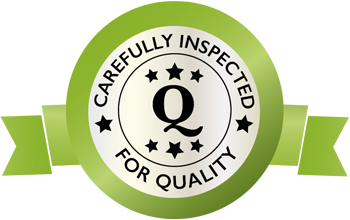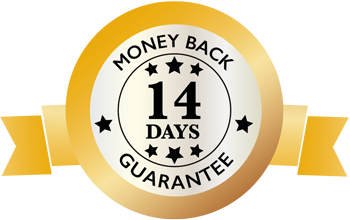 Specifications
Finish:

Layered in pure 24-carat Fairmined Gold

Issuing Country:

Ireland

Type:

Pre-decimal

Limitation:

29,999