Continue your 100 Years of Freedom set today!
You are now guaranteed access to the remaining medals in the limited-edition 100 years of Freedom Medal Set.
When you order your 100 years of Freedom Set, you will automatically receive the remaining medals on a monthly basis, without any risk or obligation.
The remaining medals, each layered in pure 24-carat Fairmined gold serve as an eternal reminder of the key events that paved the way for our freedom. Now, 100 years on from Ireland finally gaining independence from Britain, we are reminded of the crucial moments of the rebellion that saw freedom finally achieved. 
They will be sent to you in convenient monthly intervals for just €29.95 (plus €3.95 P&P) each. You can stop receiving the medals at any time.
Rest assured that you have no further commitments and your purchase is protected by The Dublin Mint Office 14-day "no quibble" guarantee. You have no further obligations.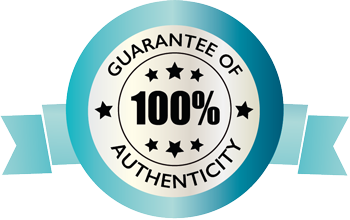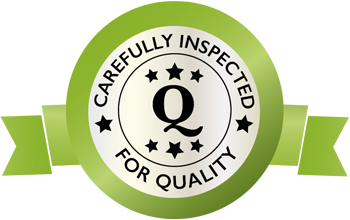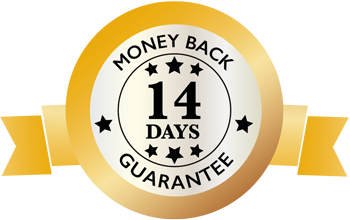 Specifications
Metal:

Cupronickel

Finish:

Layered in pure 24-carat Fairmined Gold

Quality:

Collector Quality

Weight:

28.28g

Diameter:

38.6mm

Year of Issue:

2022

Limtiation:

29,999