Order your 'Queen Victoria Gold Half Sovereign' today for just €276 (FREE P&P)
Alternatively, you can pay in 3 monthly interest free instalments of just €92 each!
 A REMARKABLE RARITY
During Queen Victoria's reign, more than twice as many gold sovereigns were issued than half sovereigns. Of all sovereign types ever issued, the half sovereign accounts for less than 18%, making the half sovereign five times rarer than its sovereign counterpart. Out of all the gold ever used to strike sovereign coins, less than 9% has been used to produce half sovereigns. This fact therefore makes your original Queen Victoria Half sovereign even more desirable. It comes as no surprise that these rare strikes still command such high demand with collectors over 130 years later!
 STRUCK IN SOLID 22-CARAT GOLD
Featuring the heraldic shield design, the half sovereign is a highly sought after gold coin of this great monarch's reign. As one of Britain's most loved and cherished monarchs, collectors will be particularly interested in coin rarities from her lengthy reign. Our experts have managed to acquire a very limited quantity which are available now, but we expect a fast sell out.
 YOURS FOR THREE INSTALMENTS OF JUST €92!
These half sovereigns are all genuine original strikes, 
over 130 years old
 and you can own one today for three 
interest-free
 instalments of 
€92,
 or a single payment of 
€276

.
 Postage and packing is FREE. Your coin is presented in an elegant display box, and includes a certificate of authenticity to guarantee its provenance for the future.
Rest assured that you have no further commitments and your purchase is protected by The Dublin Mint Office 14 day "no quibble" guarantee. You have no further obligations.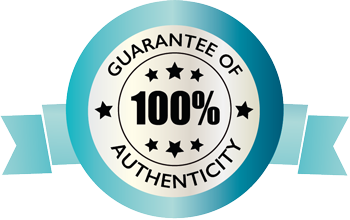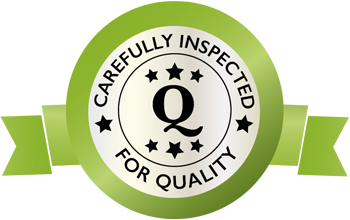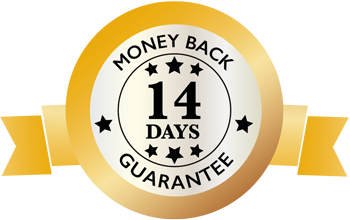 Specifications
Year of Issue:

1838-1887

Weight:

3.99g

Purity:

22-carat Gold

Dimensions:

19.3mm Diameter

Monarch:

Queen Victoria

Issuing Authority:

United Kingdom