Order the World's First Silver Sovereign today for just €59.95! (Plus €3.95 P&P)
For the first time in world history, the Sovereign, one of the most prestigious Gold coins in the world, has been issued in Pure Silver! 2019 marks a new era in history, and we have the privilege to present to our customers the World's First Silver Sovereign – the evolution of an iconic legacy. Secure your WORLD EXCLUSIVE Silver Sovereign now – be one of the first in the world! The Silver Sovereign represents a major milestone in the history of coin production. Never before has a Sovereign been so affordable to own, and while other Silver Sovereigns will undoubtedly follow, the 2019 Silver Sovereign will forever be the first.
The World's First Silver Sovereign is available to you for just €59.95 (plus €3.95 P&P) and is designed by Angela Pistrucci, the successor of original sovereign designer Benedetto Pistrucci!
Rest assured, you have no further commitments, and your purchase is protected by The Dublin Mint Office's 14-day "no quibble" guarantee.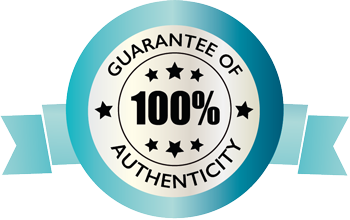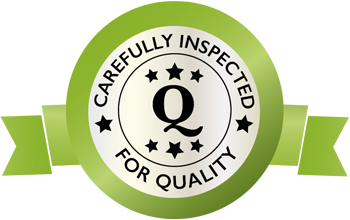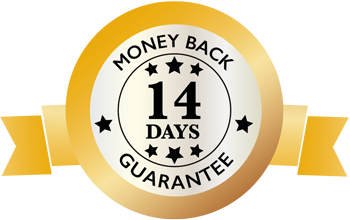 Specifications
Metal:

.999 Silver

Quality:

Proof

Weight:

7.98g

Diameter:

22.05mm

Issuing Authority:

Gibraltar

Year of Issue:

2019

Denomination:

Sovereign

Mintage:

300,000