Own the 2020 'Let the Battle Commence' Silver Sovereign for just €59.95 (plus €4.95 P&P)
In 2019, we had the profound privilege to release the world's first Silver Sovereign, a brand-new edition of the world's most famous coin. Being able to offer our customers the first ever sovereign struck in pure Silver was an accolade that we never could have dreamed of achieving – but it didn't stop there and in 20202, we were delighted to offer you yet another world's first of this legendary coin.
Issued in the 200th anniversary year of the death of King George III, the king who changed history with the reintroduction of this modern classic, the 2020 edition of the Silver Sovereign, for the first time was beautifully accented with pure 24-carat Fairmined Gold - Gold to be proud of.
What is Fairmined Gold?
Fairmined is an assurance label that certifies Gold from empowered responsible artisanal and small-scale mining organisations who meet world-leading standards for responsible practices. It transforms mining into an active force for good, ensuring social development and environmental protection, and providing everyone with a source of gold to be proud of.
The 2020 Let The Battle Commence Silver Sovereign is available to you for just €59.95 (plus €4.95 P&P) and is designed by Benedetto Pistrucci's descendant, Angela Pistrucci!
Rest assured, you have no further commitments, and your purchase is protected by The Dublin Mint Office 14-day "no quibble" guarantee.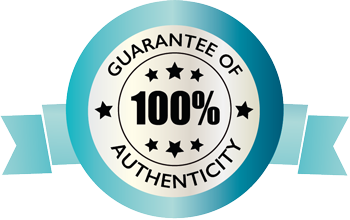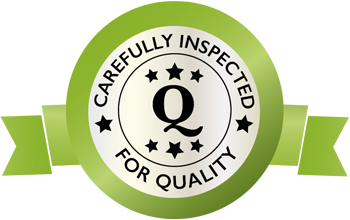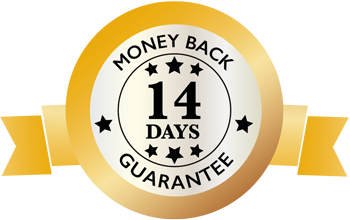 Specifications
Metal:

.999 Silver

Finish:

Selective accented in pure-24 carat Fairmined Gold

Quality:

Proof

Weight:

7.98g

Diameter:

22.05mm

Denomination:

Sovereign

Year of Issue:

2020

Issuing Country:

Gibraltar

Limitation:

99,999