Order your World's First Silver Quintuple Sovereign for just €235!
With only a few exceptions, most sovereigns struck since 1817 have depicted George, the patron Saint of England in his epic battle with the dragon. This iconic design was created over 200 years ago by the renowned Italian sculptor and engraver Benedetto Pistrucci (1783-1855) who was described in his time as "an artist of the greatest celebrity".
It is fitting that the world's first silver quintuple sovereign should also depict the triumph of good over evil as represented by Saint George and his scaly adversary. The Dublin Mint Office recently invited Benedetto's great-great-great niece, the acclaimed Canadian artist Angela Pistrucci, to reinterpret the famous battle in a new, contemporary style. Inspired by her ancestor's masterwork, Angela has expertly remastered the design for the twenty-first century.
Timelessly elegant, and classically stylish, the silver quintuple sovereign represents a major milestone in the history of the sovereign. Never before has the coin been so affordable to own, and while other silver quintuple sovereigns will undoubtedly follow, this will forever be the first.
Rest assured that you have no further commitments and your purchase is protected by The Dublin Mint Office 14-day "no quibble" guarantee. You have no further obligations.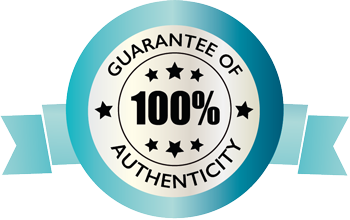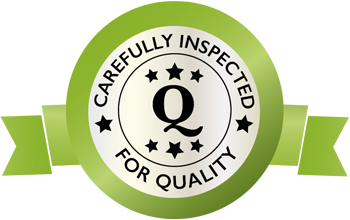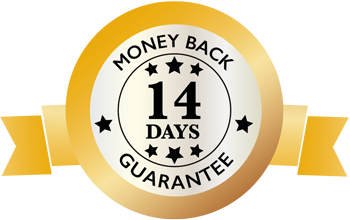 Specifications
Metal:

.999 Pure silver

Quality:

Proof

Weight:

39.94g

Diameter:

36.02mm

Issuing Country:

Gibraltar

Denomination:

Quintuple Sovereign

Year of Issue:

2019