Order your 2019 1oz Silver American Eagle today for just €20 (€3.95 P&P)
This coin has become the most popular bullion coin in the US
The Obverse features a design by Adolph Alexander Weinman, Lady Liberty is wearing an American flag while the sun rises behind her. The word LIBERTY runs along the top of the coin. The coin's inscription reads 'In God We Trust'.
The reverse of the coin is the well-known design, by John Mercanti of the Eagle and the Shield.. It depicts thirteen stars, that are featured in order to represent the original colonies of America, and features the Latin inscription  'E Pluribus Unum' which translates to 'Out of Many, One'.
Rest assured that you have no further commitments and your purchase is protected by The Dublin Mint Office 14 day "no quibble" guarantee. You have no further obligations.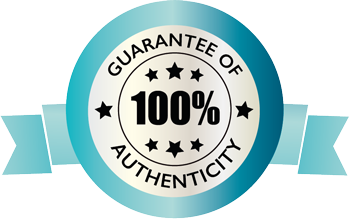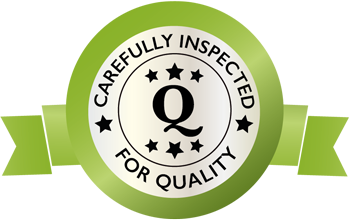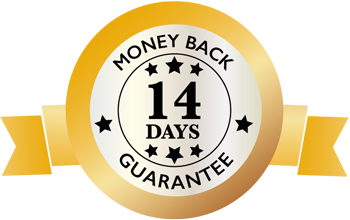 Specifications
Metal:

.9993 Silver

Weight:

1oz

Diameter:

40.6mm

Issuing Country:

United States

Denomination:

1 US Dollar

Year of Issue:

2019