The John Paul II's Visit to Ireland 40th Anniversary Gold Plated Medal
The John Paul II 40th Anniversary Gold Plated Medal
Proof - the best quality possible
Layered in pure 24 carat gold 
Limited to 19,999 medals worldwide!
Type:

Single

Availability:

Available
Price: € 39.95
Order your The John Paul II 40th Anniversary Gold Plated Medal today for €39.95 (plus €3.95 P&P)
Pope John Paul II was the first pope in history to visit Ireland in 1979, with over two-thirds of the population attending events all around the country. For the first time, you can now own this commemorative medal struck for the 40th anniversary of this prestigious event, a defining time in our history!
Struck for the 40th anniversary of the first papal visit to Ireland in history
Layered in 

pure 24 carat gold

Brilliant Uncirculated - collectors quality
Limited to 19,999 worldwide
38.6mm diameter 
Obverse: features a portrait of John Paul II surrounded by Polish religious motifs to pay homage to his heritage – "Święty Jan Paweł II" is inscribed around his portrait that translates from Polish to "Saint John Paul II"
Reverse: the reverse design depicts John Paul II's own coat of arms, with his pope name above "Jan Paweł II" and his birth name below "Karol Wojtyla" below. The medal is also dual dated with side of the coats of arms with 1979 – 2019 for the 40th anniversary
Rest assured that you have no further commitments and your purchase is protected by The Dublin Mint Office 14 day "no quibble" guarantee. You have no further obligations.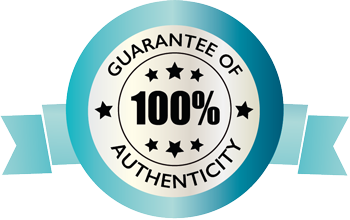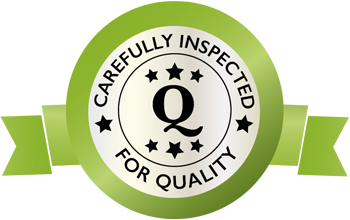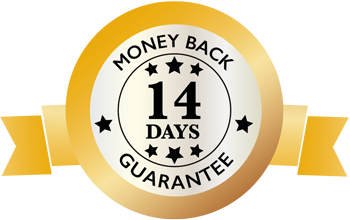 Specifications
Finish:

Layered in pure 24 carat gold

Quality:

Brilliant Uncirculated

Weight:

28.28g

Diameter:

38.6mm

Year of Issue:

2019

Limitation:

19,999
Obverse: features a portrait of John Paul II surrounded by Polish religious motifs to pay homage to his heritage (he was Polish) – "Święty Jan Paweł II" is inscribed around his portrait that translates from Polish to "Saint John Paul II"
Reverse: the reverse design depicts John Paul II's own coat of arms, with his pope name above "Jan Paweł II" and his birth name below "Karol Wojtyla" below. The medal is also dual dated with side of the coats of arms with 1979 – 2019 for the 40th anniversary