ORDER THE FREEDOM GOLD COIN TODAY FOR JUST €561 OR THREE INTEREST-FREE INSTALMENTS OF JUST €187 (FREE P&P!)

A shopkeeper, a playwright, a teacher, a civil servant, an activist, a union leader, and a poet. These were the seven ordinary men who in creating and signing the 1916 Proclamation knew only too well that they were effectively signing their own death warrants should their insurrection fail. However, it was their rebellion that inspired a nation and accelerated Ireland's drive towards independence.
In the centenary of the signing of the Anglo-Irish Treaty, what better way to honour the revolutionaries who sparked the beginning of change for our nation than immortalising their legacies in solid 9-carat gold.
Due to the strict limitation of just 2,016 worldwide, but with just a very limited number remaining, we are expecting a sell-out very soon and we would hate for you to miss out on this opportunity because we were unable to get in touch, hence the reason for contacting you today. 
The Freedom Gold Coin is available to you today for
just €561 (FREE P&P)!
Alternatively, you can pay by way of three easy, interest-free instalments of €187
Please rest assured, you have no further commitments and your purchase is protected by The Dublin Mint Office 14-day 'no quibble' guarantee.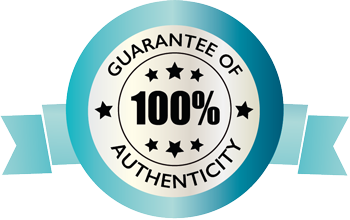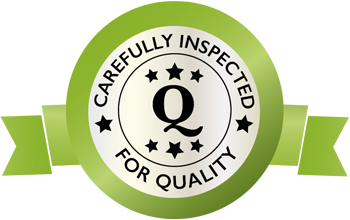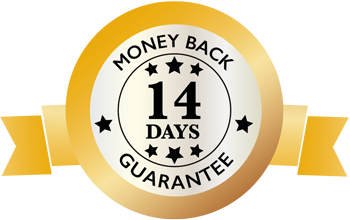 Specifications
Metal:

Layered in Fairmined Gold

Quality:

Solid 9 Carat Gold

Weight:

8g

Diameter:

26mm

Denomination:

Two Crowns

Limitation:

2,016