Order your Remembrance 100 Quarter Sovereign today for €349 (FREE P&P)
The outbreak of the Great War in 1914 may have seen Europe centre stage, but it actually entangled the entire planet into the conflict—the first time a war was so far reaching. It broke empires, launched new nations onto the international stage, and caused humanity to question its innate goodness.
Thanks to new military technologies and the horrors of trench warfare, The First World War was a war of ultimate destruction that left an estimated 16 million soldiers and civilians dead and countless others physically and psychologically wounded with an average 230 Soldiers losing their lives each hour – the war lasted for 4 years.
Remembrance honours those who serve to defend our freedoms and way of life. Remembrance Day, also known as Poppy Day, in the UK takes place on 11 November, with the formal Act of Remembrance occurring at 11 O' clock. The first remembrance day and the first two-minute silence in the UK were held on 11 November 1919, when King George V asked the public to observe a silence at 11 am. He made the request so "the thoughts of everyone may be concentrated on reverent remembrance of the glorious dead".
2019 marked the 100th anniversary of the first-ever Remembrance Day - We will remember them
Rest assured that you have no further commitments and your purchase is protected by The Dublin Mint Office 14 day "no quibble" guarantee. You have no further obligations.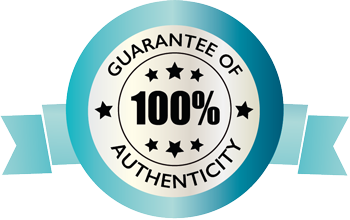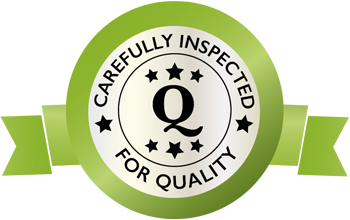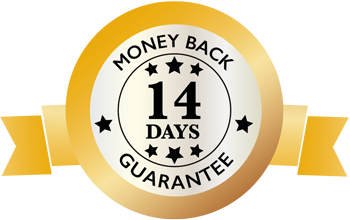 Specifications
Metal:

22-carat Gold

Quality:

Proof

Weight:

1.99g

Diameter:

13.5mm

Issuing Country:

Gibraltar

Denomination:

Quarter Sovereign

Year of Issue:

2019

Limitation:

4,999