Order your 'Official Merchant Navy Association D-Day 75 Quarter Sovereign' today!
The Normandy landings were the landing operations on Tuesday 6th June 1944 of the Allied invasion of Normandy in Operation Overlord during WWII. Codenamed Operation Neptune and often referred to as D-Day, it was the largest multi-nation and multi-service seaborne invasion in history. D-Day ultimately forced the Germans to fight a war on two fronts, which they were unable to effectively counter-attack. On May 75th 1945, less than 12 months after Operation Neptune was launched, Germany surrendered to the Allies. 
The Official Merchant Navy Association Quarter Sovereign depicts three men to represent the Army, Navy & Air Force to symbolise the largest multi-service invasion of the Second World War.
The Merchant Navy
The 'Fourth Service' went decades without recognition for their wartime efforts - especially their actions during D-Day. Some 2,450 merchant seafarers sacrifices their lives that day. In total, more than 140,000 merchant seamen are though to have been at sea at any one time during the war.
Rest assured that you have no further commitments and your purchase is protected by The Dublin Mint Office 14 day "no quibble" guarantee. You have no further obligations.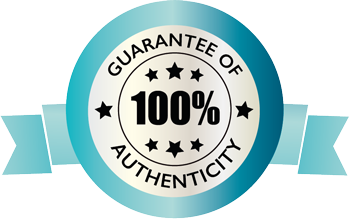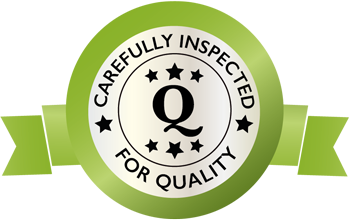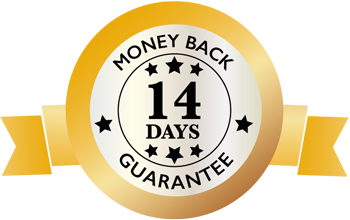 Specifications
Metal:

22-carat gold

Finish:

Proof - the highest possible quality

Diameter:

13.50mm

Weight:

1.99g

Denomination:

Quarter Sovereign

Issuing Authority:

Gibraltar

Mintage:

2,019

Year of Issue:

2019