Secure your Queen Victoria 200th Anniversary Quarter Sovereign today for just €290 (FREE P&P)
This early portrait shows Victoria at the tender age of just 18, when she acceded to the throne. The public in the early 19th century would not have been aware that the youthful Victoria depicted on their coins would soon become the leader of the largest Empire the world had ever seen and would reign longer than any British monarch before her.
The "Young Head" portrait was extremely popular with the general public and remained on Victoria's coins with only minor alterations for the majority of her reign.
In the bicentennial year of her birth, the Young head effigy has been beautifully remastered on this brand new quarter sovereign.
Rest assured that you have no further commitments and your purchase is protected by The Dublin Mint Office 14 day "no quibble" guarantee. You have no further obligation.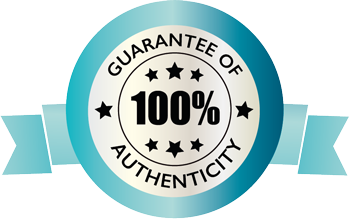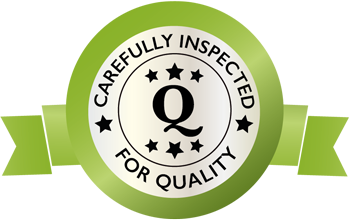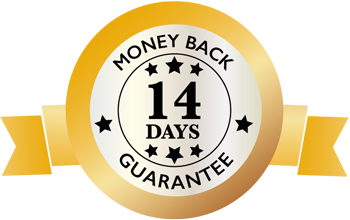 Specifications
Diameter:

13.50mm

Weight:

1.99g

Mintage:

2,019

Issuing Authority:

Gibraltar

Denomination:

Quarter Sovereign

Metal:

22 carat Gold

Year:

2019