Order The Man Behind the Monogram 1/10 oz Gold Coin today for just €495!
Alternatively, you can pay three interest-free instalments of €165 (FREE P&P)
Issued to celebrate the legacy of JFK and mark the 60th anniversary of his presidential victory, the exclusive The Man Behind the Monogram 1/10 oz Gold Coin has been struck in pure 24-carat gold to immortalise the man who became a voice for the people and reshaped the future for us all.
Struck to the highest possible standard, Proof quality, the coin features the emblem of the nation – a majestic, bald eagle, wings aloft, head held high. On his front, the initials 'JFK' read boldly whilst the hues of the sun illuminate from behind. Above the great bird is an inscription that reads 'A Time for Greatness' – a campaign slogan that would go on to become synonymous with the incredible legacy of JFK.
Not just that, but the coin has been officially issued by the Solomon Islands – the very location that JFK's navy vessel was attacked by a Japanese destroyer in 1943 – paying homage to Kennedy as a Second World War hero!
Rest assured that by ordering, you have no further commitments and your purchase is protected by The Dublin Mint Office 14-day 'no quibble' guarantee. You have no further obligations.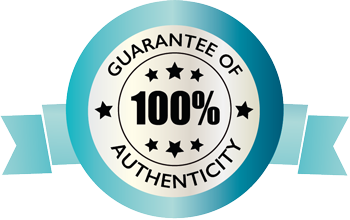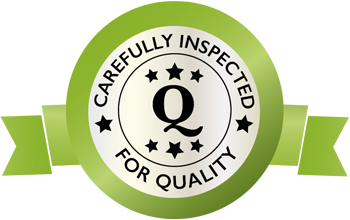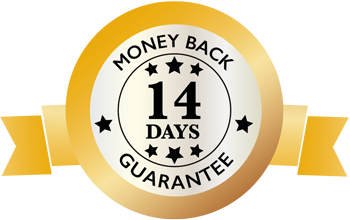 Specifications
Metal:

Gold

Quality:

Proof

Weight:

3.11g

Diameter:

18mm

Issuing Country:

Solomon Islands

Denomination:

$10

Year of Issue:

2021

Limitation:

800