Order The Man Behind the Monogram 1/10 oz Gold Coin today for just €495!
John F. Kennedy was a figure of purpose and hope – a man who captured the hearts and minds of people all over the world. Inaugurated on the 20th of January 1961, he became the 35th and first ever Irish Catholic President of the United States and at just 42 years old, he was and still is to this day, the youngest president to ever be elected!
60 years on from his inauguration, JFK continues to be a man held in the highest esteem, as we remember him for his life that redrew the blueprint of the future. Not only did he light up the White House as one of the most memorable presidents in US history, but he was also a family man, a political revolutionist and even a Second World War hero!
Issued to celebrate the legacy of a global icon and mark the 60th anniversary of his presidential victory, the exclusive The Man Behind the Monogram 1/10 oz Gold Coin is struck in pure 24-carat gold to immortalise the man who became a voice for the people and re-drew the future for us all.
Struck to the highest possible standard, Proof quality, the coin features the emblem of the nation – a majestic, bald eagle - wings aloft, head held high. On his front, the initials 'JFK' read boldly whilst the hues of the sun illuminate from behind. Above the great bird is an inscription that reads 'A Time for Greatness' – a campaign slogan that would go on to become synonymous with the incredible legacy of JFK.
Not only that, but the coin has been officially issued by the Solomon Islands – the very location that JFK's navy vessel was attacked by a Japanese destroyer in 1943 – paying homage to Kennedy as a Second World War hero!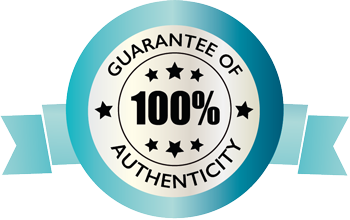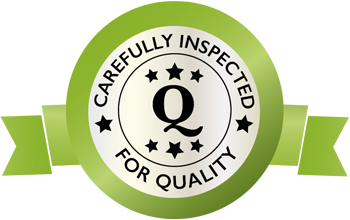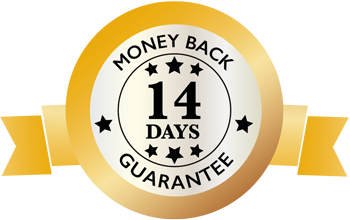 Rest assured, you have no further commitments and your purchase is protected by The Dublin Mint Office 14-day 'no quibble' guarantee. You have no further obligations.
Specifications
Metal:

Gold

Quality:

Proof

Weight:

3.11g

Diameter:

18mm

Issuing Country:

Soloman Islands

Denomination:

10 Dollars

Year of Issue:

2021

Limitation:

800