ORDER YOUR GENUINE IRISH SIXPENCE, LAYERED IN PURE 24-CARAT GOLD, TODAY FOR JUST €39.95 (PLUS €3.95 P&P)
The lucky sixpence. Considered one of the luckiest items in the world, it is traditionally placed in the shoe of a bride-to-be on her wedding day or baked into your festive pudding for one lucky recipient to find in their slice.
For generations, the Irish sixpence has been desired by collectors all over the world, believed to bring its owner health, wealth and happiness.
Beautifully layered in pure 24 carat Gold and selectively accented in Rhodium Platinum – the world's most precious metal, this is your chance to own the Irish Sixpence as it's never been seen before.
Featuring the iconic Irish wolfhound, this sixpence is an original, pre-decimal issue, struck before 1969 prior to the introduction of decimalisation in 1971. The sixpence was in fact one of the last of the pre-decimal coinage to halt production, as it was initially planned for the sixpence to continue being used alongside the new currency.
Rest assured, you have no further commitments and your purchase is protected by The Dublin Mint Office 14-day 'no quibble' guarantee.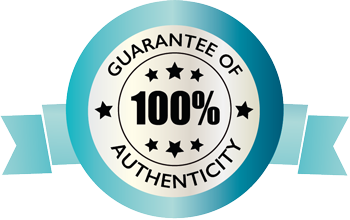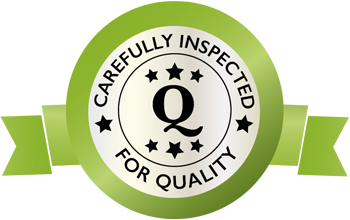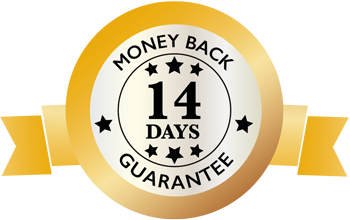 Specifications
Metal:

Silver

Quality:

Very Fine

Weight:

1.4g

Size:

18.8mm

Year of Issue:

995-1036