Get your World's First Silver Sovereign today for just €12.00 (€3.95 P&P)
WORLD'S FIRST Silver Sovereign!
For the first time in world history, the Sovereign, one of the most prestigious Gold coins in the world, has been issued in Pure Silver! 2019 marked a new era in history, and we have the privilege to present to our customers the World's First Silver Sovereign – the evolution of an iconic legacy. Secure your WORLD EXCLUSIVE Silver Sovereign now – be one of the first in the world! The Silver Sovereign represents a major milestone in the history of coin production. Never before has a Sovereign been so affordable to own, and while other Silver Sovereigns will undoubtedly follow, the 2019 Silver Sovereign will forever be the first.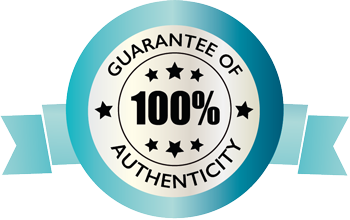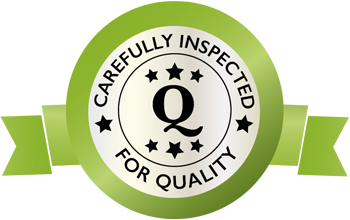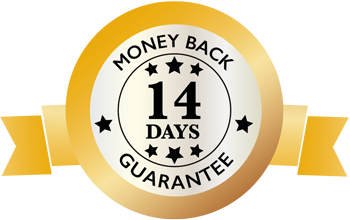 Specifications
Metal:

.999 Silver

Quality:

BU

Weight:

22.05mm

Year of Issue:

2019