WORLD'S FIRST Silver Sovereign!
Own your very own Full Silver Sovereign for just €12 (plus €3.95 P&P)
Secure your WORLD EXCLUSIVE Silver Sovereign now – be one of the first in the world! The Silver Sovereign represents a major milestone in the history of coin production. Never before has a Sovereign been so affordable to own, and while other Silver Sovereigns will undoubtedly follow, the 2019 Silver Sovereign will forever be the first.
Before we confirm your order we would like to let you know about our Silver Sovereign Proof offer:

Upgrade to Silver Sovereign Proof - the highest quality possible, and get your remarkable coin in a beautiful display box along with a certificate of authenticity! Upgrade to this amazing offer for just €59.95 (plus €3.95 P&P) 
Rest assured that you have no further commitments and your purchase is protected by The Dublin Mint Office 14 day "no quibble" return guarantee. You have no further obligation.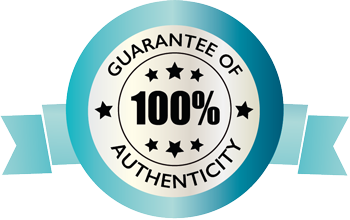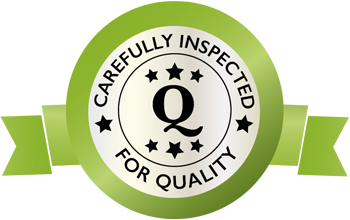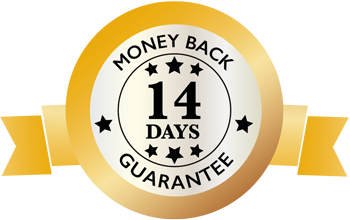 Specifications
Metal:

.999 Silver

Quality:

BU

Weight:

22.05mm

Year of Issue:

2019