OWN THE GOLDEN $20 DOUBLE EAGLE REPLICA FOR JUST €9.95 (PLUS €3.95 P&P)!
Irish sculptor Augustus Saint-Gaudens' 'Walking Liberty' design is considered still to this day as one of the most beautiful coin designs in history. His iconic depiction of Lady Liberty holding her torch and an olive branch, backed by the rays of the sun graced one of America's most famous gold coins – the 1933 $20 Golden Double Eagle.
Sadly, Saint-Gaudens passed away shortly after finishing his design, and so never saw it released for circulation. But in fitting tribute to this highly talented sculptor, his design continues to live on, over 100 years later, featuring on the obverse of the Modern Eagle each year since its first striking in 1986! A true testament to a magnificent and timeless design.
Remarkably, even though almost 500,000 Double Eagles were struck in 1933, none were EVER officially circulated! Just a handful managed to escape being melted down, making the $20 Double Eagle one of the world's rarest coins.

 In 2012, a private buyer secured one of these 1933 rarities for an astonishing $7.6 million. Then, just last month, that very same coin broke the world record for most valuable coin when it sold at auction for over DOUBLE its previous price: $18.9 MILLION DOLLARS!
Whilst we may not be able to own an original 1933 Golden Double Eagle for our own collections, we can still include its beautiful and timeless design with this beautiful limited-edition medal replica.
Rest assured, you have no further commitments and your purchase is protected by The Dublin Mint Office 14-day 'no quibble' guarantee.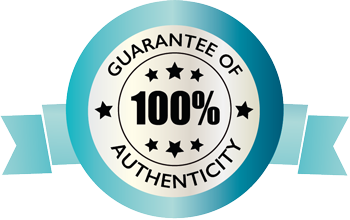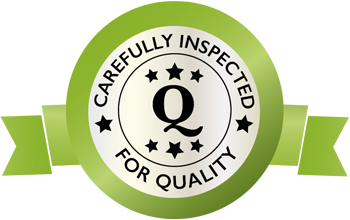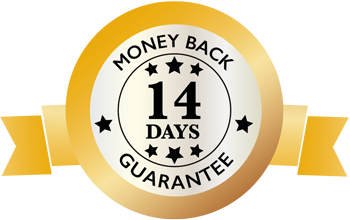 Specifications
Diameter:

25mm

Thickness:

1.8mm

Quality:

Proof

Finish:

Layered in pure 24-carat Gold