Continue your Building The New Ireland Set for just €29.95!
Whether you have an interest in the history of Ireland's independence or are a keen collector looking to share the fascination of medal collecting with friends, family or even future generations, the Building the New Ireland Medal Collection will serve as an excellent addition to your treasured collection.
The next medal in the set - the 'Liberty Hall' Medal for just €29.95 (normally €39.95) - saving you €10.00 on the regular price (plus €3.95 postage). You need send no money now.
The remaining medals in the set will be sent in convenient monthly intervals for just €29.95 (plus €3.95 P&P) each - saving you a total of €50.00 on the regular price. You are under absolutely no obligation to purchase any of the remaining medals in the collection, we will send you each medal at monthly intervals, for you to view entirely on approval and without obligation. You may return any medal within 14 days and stop collecting at any time.
Rest assured that you have no further commitments and your purchase is protected by The Dublin Mint Office 14-day "no quibble" guarantee. You have no further obligations.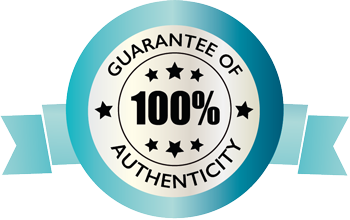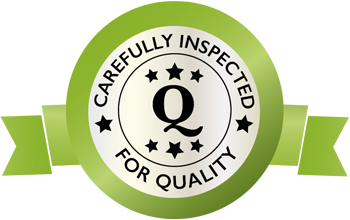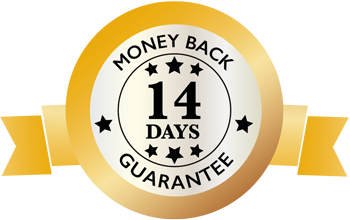 Specifications
Metal:

Layered in Pure Silver

Quality:

Brilliant Uncirculated

Weight:

28.40g

Diameter:

38.61mm

Mintage:

50,000