Order your Silver Age of the Magi Tetradrachm today for just €138 or just two interest-free instalments of €69 (Plus €4.95 P&P)!
This isn't just any ancient silver coin. It is a rare opportunity to own a coin that may have witnessed a 2,000-year-old mystery. Struck during the reign of the Persian King Azes II (circa 35BC - 5AD), what makes it truly special is its possible connection to the birth of Christianity. 
The Silver Age of the Magi Tetradrachm is only available while stocks last, don't miss this opportunity to own a piece of history.
Rest assured, you have no further commitments, and your purchase is protected by The Dublin Mint Office's 14-day "no quibble" guarantee.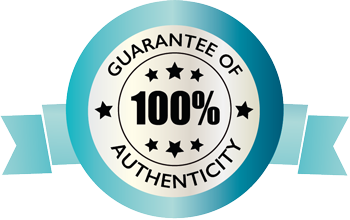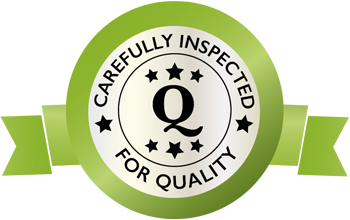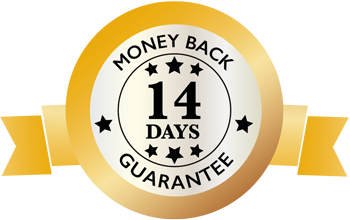 Specifications
Metal:

Silver

Quality:

Very Fine

Weight:

9g

Diameter:

22mm

Issuing Country:

India

Denomination:

1 Tetradrachm