Order your 2021 The Dragon Conquered Sovereign today for just €1,095 (FREE P&P).
Following on from the phenomenal success of 2017, every year since we have continued to work alongside Angela Pistrucci, great-great-great niece of original modern sovereign designer, Benedetto Pistrucci, to bring her ancestor's story to life and to unravel each chapter of the legend through a series of exclusive solid 22-carat gold sovereigns.
And now, the triumph of good over evil – the pinnacle chapter depicted in the most intricate, detailed and breath-taking design so far! The dragon lays lifeless on the ground as George stands above victorious, finalising this incredible five-year timeline.
Struck in the traditional 22-carat gold, the specification reserved for the world-famous sovereign, and to Proof quality, the highest possible standard which is unrivalled in sharpness, detail and finish, it is hard to even put into words how phenomenal the design and craftmanship of these 2021-dated issues really are!
Rest assured, you have no further commitments and your purchase is protected by The Dublin Mint Office 14-day "no quibble" guarantee.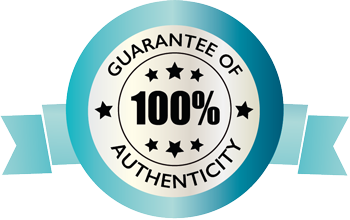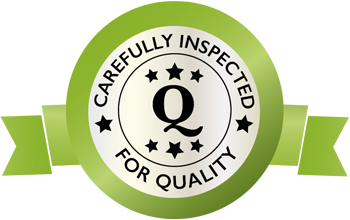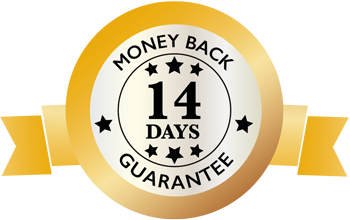 Specifications
Metal:

22-carat gold Proof

Quality:

Proof

Weight:

7.98g

Diameter:

22.95mm

Issuing Country:

Gibraltar

Denomination:

Full Sovereign

Year of Issue:

2021

Limitation:

4,999