Order the 2020 1/10 oz Gold Angel – Anniversary Edition Today for Just €720 (FREE P&P)!
Alternatively, you can pay in 4 interest free instalments of €180!
In 1465, King Edward IV introduced a coin into circulation that depicted the epic battle between the Archangel Michael and Satan. This coin would go on to become world-famous and award-winning in a long and illustrious history.
This year, we celebrate two significant 'first-edition' milestones of this world-leading masterpiece. While we mark over half a millennia of the first-ever Angel issue, we also celebrate the 25th anniversary of the first-ever Silver Angel. Widely regarded as one of the most beautiful coins in the world, the Angel is a symbol of positivity and prosperity in this momentous double-anniversary year.
The historical significance of the Angel and the message of positive change in this anniversary year are brought together in a brand-new issue, the 2020 1/10 oz Gold Angel – Anniversary Edition: bringing together the history, the present and the future in one remarkable exclusive edition.
2020 marks the 555th anniversary of the Gold Angel in Britain. The number 555 is traditionally associated with positive change and is a numerical symbol often used to signify better times ahead – something that resonates with us all in this current climate!
Struck in pure 24-carat Gold to Proof quality, the highest possible standard, this exclusive anniversary edition features a '555' privy mark on the left hand side at the 9 o'clock position. This has been designed in a 'circular formation' reflecting the triskelion that features on the flag of the coin's issuing authority, the Isle of Man.
As the Angel coin reaches new and unprecedented heights, we at The Dublin Mint Office are excited to announce that our customers have priority access to this exclusive pure Gold coin.
With just 999 struck worldwide, do not miss this opportunity to secure one for your collection.
By ordering your 2020 Angel 1/10 oz Gold Angel, you have no further commitments and your purchase is protected by The Dublin Mint Office 14-day "no quibble" guarantee.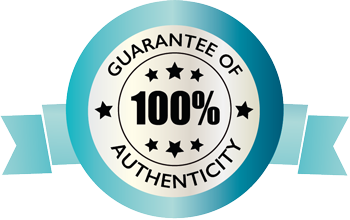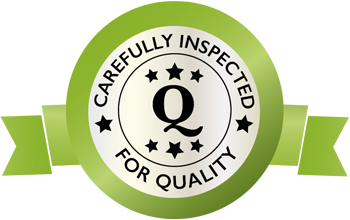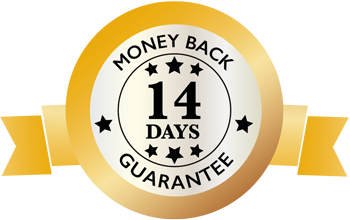 Specifications
Metal:

24-carat Gold

Quality:

Proof

Weight:

2.83g

Diameter:

16.55mm

Issuing Country:

Isle of Man

Denomination:

1/10 oz Crown

Year of Issue:

2020

Limitation:

999